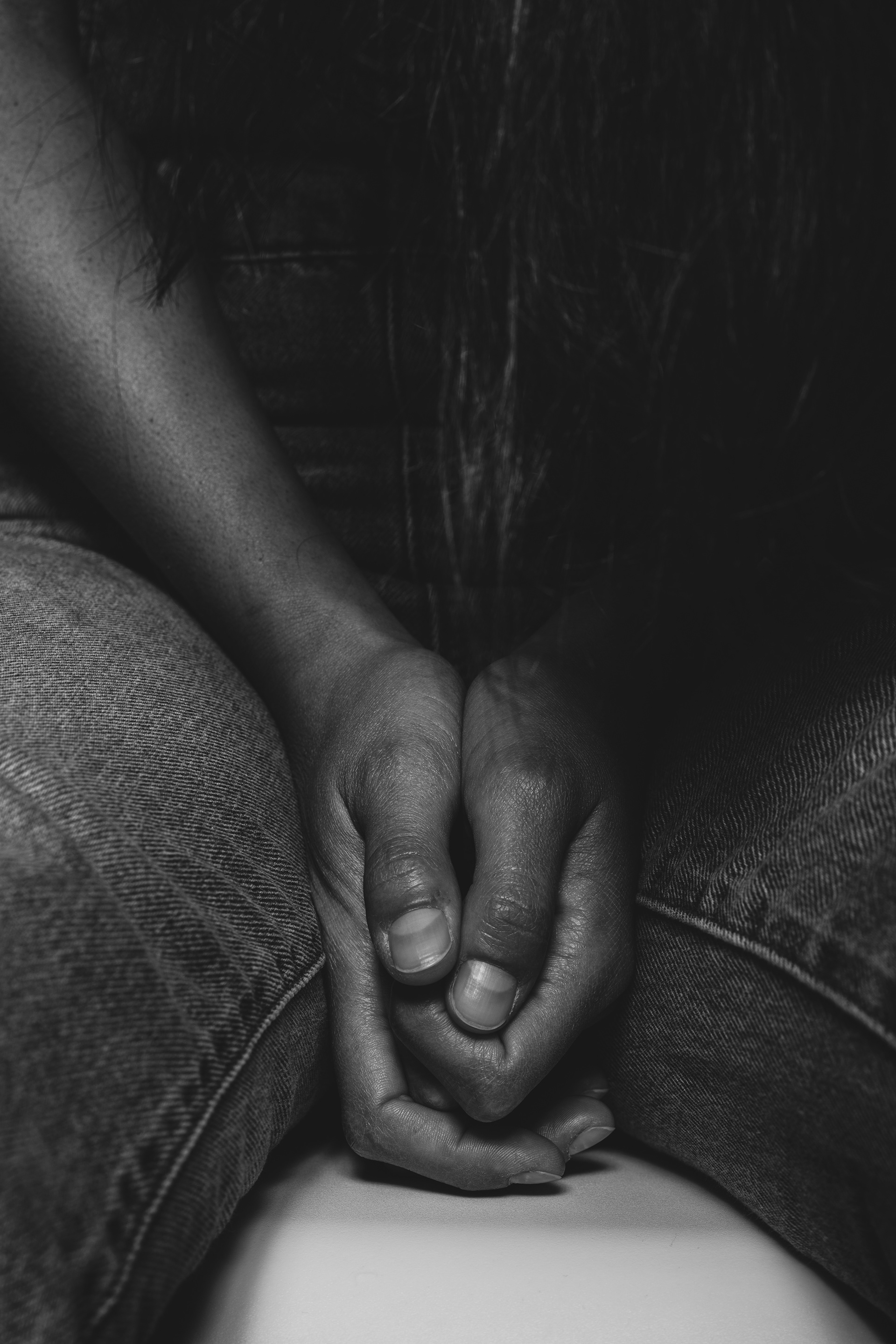 S.H.E. (Support Her Empowerment)
is an ongoing photographic project started in January 2020.
In all the great civilizations, the relationship between man and woman has always been based on the principle of hierarchy, as man is considered stronger than woman, and on the principle of division of labour, with the woman who takes care of the house and raise and educate children while man must work to support the family.  
S.H.E. aims to raise awareness of the gender equality issue.  There have been huge changes for women but still far from a gender balance.
The project will be a collection of female empowerment stories.